Being Proactive After A Fire
8/2/2018 (Permalink)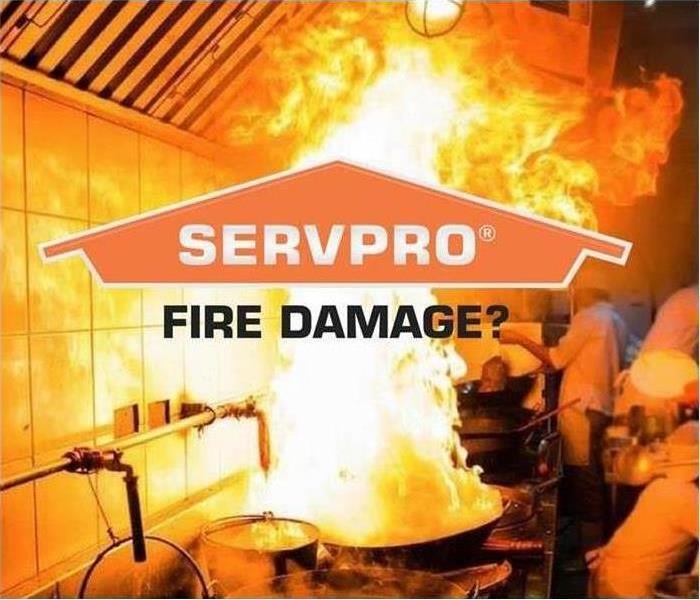 No matter the time of year the threat of fire is always near. A fire can break out at any time. It's important to be proactive and protect your family and home from a fire disaster. Remember to always contact a professional fire damage restoration team like SERVPRO of Mt. Laurel/Moorestown before you enter a home after a fire.
Everyone knows about the most common fire starters, but here are a few of the unexpected fire starters; laptops, heat pads & electric blankets, charcoal briquettes, the monster in the closet and dust bunnies.
It only takes a few minutes to check the closets and other unexpected fire hazards in your home.
If a fire strikes your home contact SERVPRO of Mt. Laurel/Moorestown and we'll make your home "Like it never even happened."